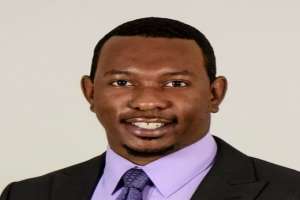 Larry joined the firm in 2004 and has supported SLF clients for more than sixteen years in all practice areas of the firm. Larry's dedication and commitment to excellence has resulted in his integral firm role as the Manager of Client Services. He is a champion of team-based problem solving to ensure maximum efficiency and the best outcome for firm clients.
Larry is a native of Virginia Beach, Virginia and graduated from North Carolina State University with a degree in Business Management and a concentration in Information Technology. He is a licensed real estate agent and an active Notary Public for the State of North Carolina.
Larry enjoys supporting the Wolfpack and watching his favorite sports teams. His interests also include data analytics, making scratch made pizzas and traveling with wife, Erin, and two dogs, Deuce and Buster.